Our aim
Contributing to fostering a societal transformation away from oppression, competition, inequalities and environmental destruction.
Our values
We believe in helping people take control of their housing, work and lives through co-operation, common ownership and democratic decision making. We are working with other groups that are aligned with this value as part of Radical Routes, a national mutual-aid network of co-operatives working towards positive social and ecological change.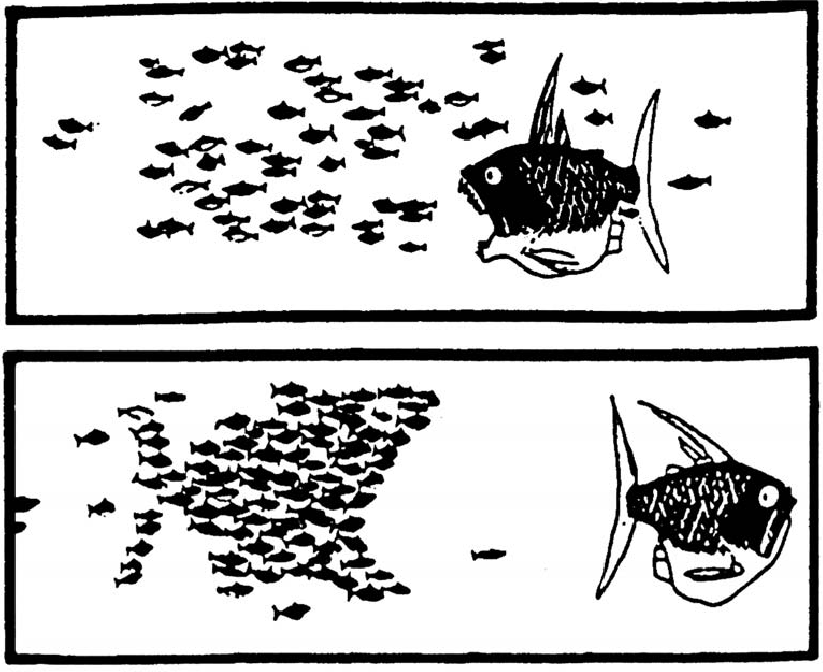 As a co-op we work according to the values of self-help, self-responsibility, democracy, equity, and solidarity. In the tradition of their founders, co-operative members believe in the ethical values of honesty, openness, social responsibility and caring for others.
What we do
Housing co-op registration: we register housing co-ops (incorporation) and offer advice to new groups
Consultancy: we offer specialist advice to help your project get off the ground and develop in areas like:

legal structure and financial regulations
financial strategy, modelling and appraisal
fund-raising
business planning
and more…

Financial services: we can support your organisation with accounts, bookkeeping, payroll and tax return
Training: we can help co-ops and collectives with :

understanding basic financial concepts, terminology and legal obligations
getting their head around their own business model and finance
reading and extracting information from accounts and other financial statements
doing their bookkeeping
and more…